Digital Control System
Domain: Railway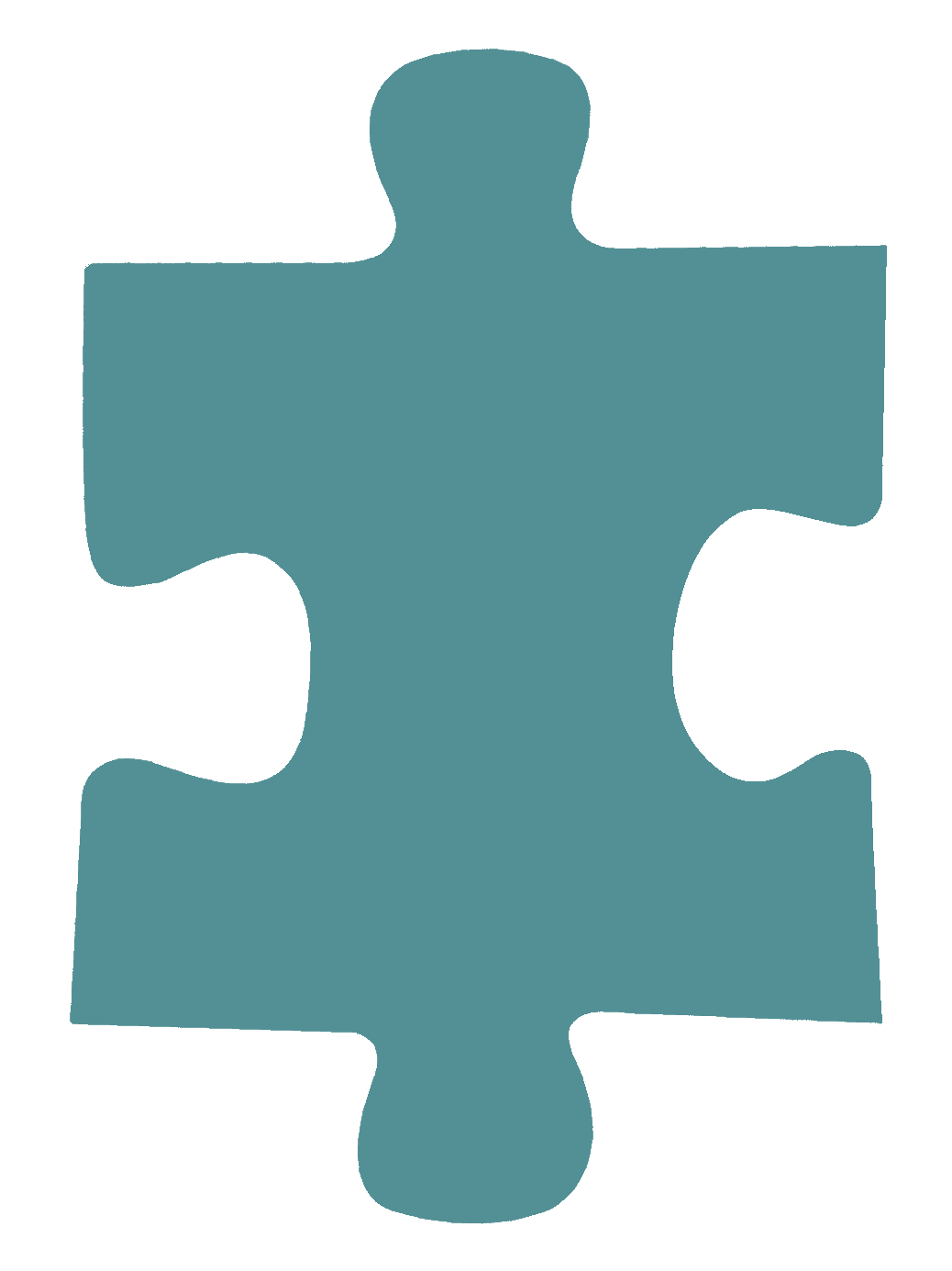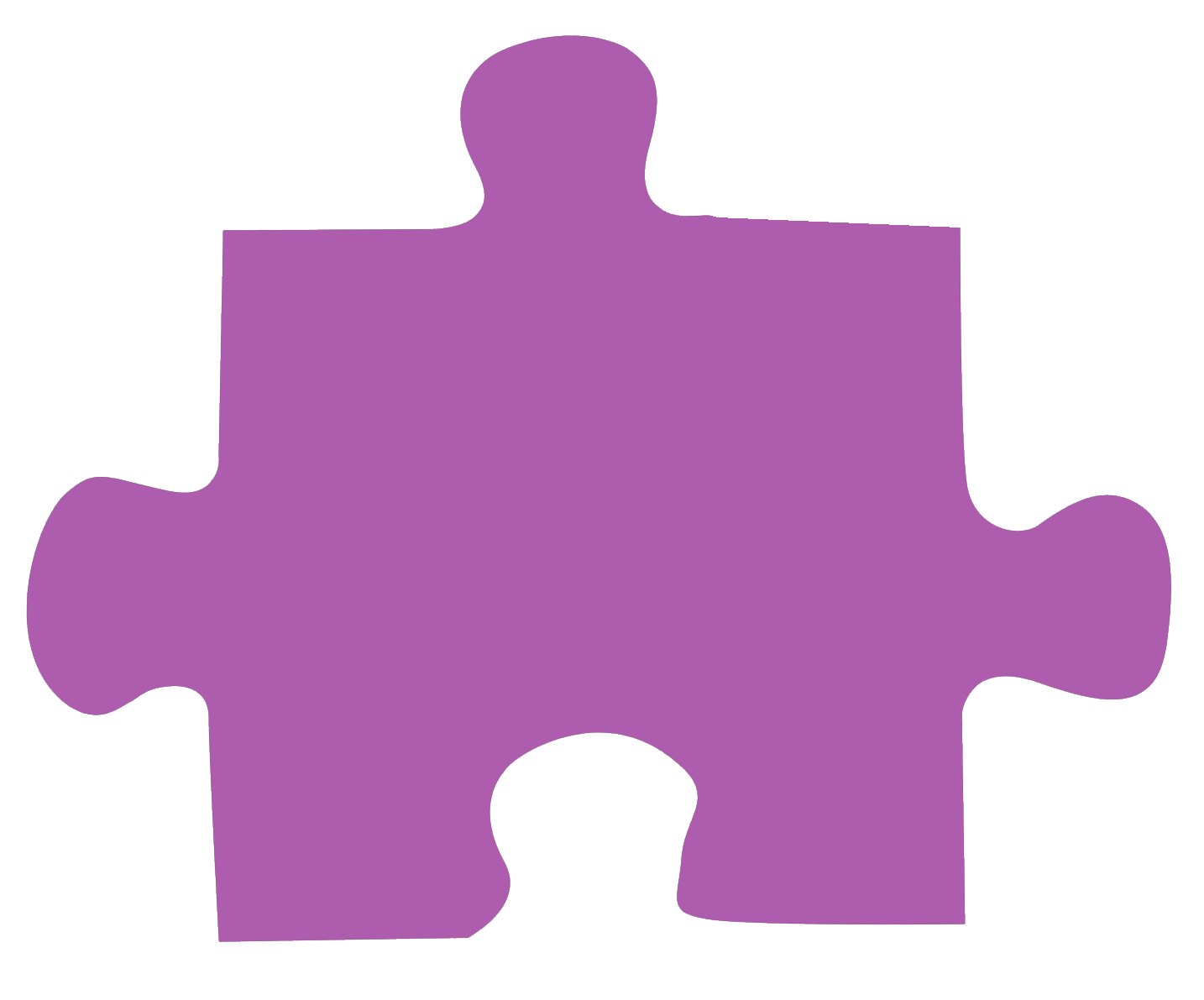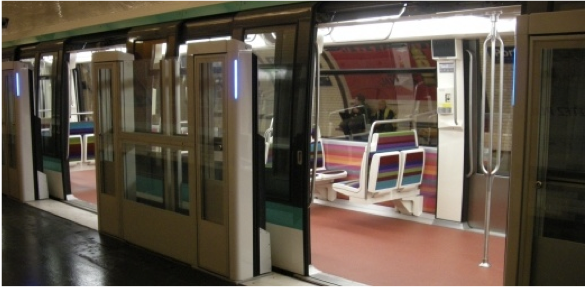 End Customer: RATP
Level of involvement:
Study and prototyping of a digital control sub-system, programmable and configurable, for a range of safety functions in the subway.
Constraints:
Small size equipment,
Timing accuracy for the control signal: 10µs,
SIL4 Criticity.
CIELE Solution:
Safety system architecture: 1oo2D based on 4 FPGA components,
Qualification and validation Plans: nominal and degraded modes, EMC, environment…
Safety Plan: Preliminary Risk Analysis, FMEA, FMDS, FTA,
Specific and generic testing bench (CIELE tool property)
GUI for displaying, controlling and system programing.
Quality/Process:
SIL4 compliant: MTBF = 200000h; λ < 10-9
Programmable and reusable solution.
Achievement:
Qualified initial samples. Waiting for budget approval by end customer to start the production.